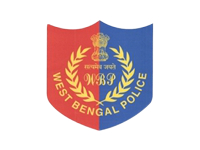 News, Events And Activities
Training School
Traffic Hqrs., West Bengal Police, Alipore Police Line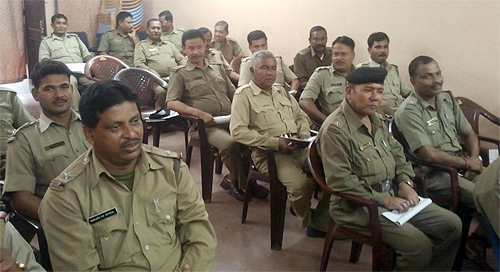 The traffic problem is not new. What is new about it, is its growing magnitude and significance. The task of ensuring road safety is gaining momentum rapidly. Road Traffic safety involves three inseparable parts: mobility, risk and resources. The ideal solution is the lowest risk, maximum mobility and the lowest cost. Traffic Police personnel have great role to play in enhancing road safety through organized management and control with the modern traffic system and by inculcating positive road user behavior by educational and publicity campaigns. Considering the traffic management and importance of role which the police have to play in city traffic administration, we have designed new curriculum and has developed a traffic training Centre based on legal and modern traffic systems. It has been developed for officers of all ranks with a view not only to educate them in traffic management and engineering aspect but also to impart sound practical knowledge.
With a view to train the officers and men of different Districts / Commissionerates, who are working in the Traffic Unit, a Training School has been established in Traffic Hqrs., West Bengal under the control of Deputy Inspector General of Police, Traffic, West Bengal as Course Director.
All rights reserved [West Bengal Traffic Police]. Website design and development service provided by
Techno Developers Group.