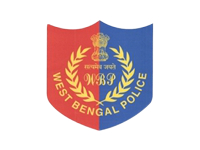 Online payments via GRIPS
Welcome to the Online Traffic Fine payment through GRIPS.
Please provide the following details to initiate your online payment. You shall be directed to the GRIPS interface and back to our website wbtrafficpolice.com once the online transaction is complete.
Always remember to note the GRN No. generated at the next GRIPS payment interface for reference/correspondence.
All rights reserved [West Bengal Traffic Police]. Website design and development service provided by
Techno Developers Group.
You are visitor number
5399317