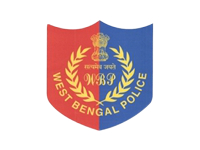 News, Events And Activities
​
Online payment of Traffic Fines through GRIPS (Government Receipt Portal System)
Please visit http://wbtrafficpolice.com/grips-payment.php to initiate online payments in simple single step form and get instant confirmation of the successful transactions via GRIPS.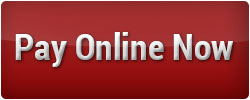 OR
Please follow the steps given below to pay your Traffic fines online:
Click on the Pay Online Now button below to visit the URL

https://wbifms.gov.in/GRIPS/ValidUser.do


The resulting page will provide you options to select the Department & Service (Screenshot given below)



From the "Select Department/Directorate" dropdown scroll to select "West Bengal Police"

From the "Select Service" dropdown scroll to select "Police - Traffic Fine"

Click on "Proceed" button to proceed to the next screen


Please fill in the details as asked and follow the instructions as mentioned to complete the process to pay online.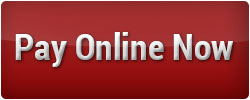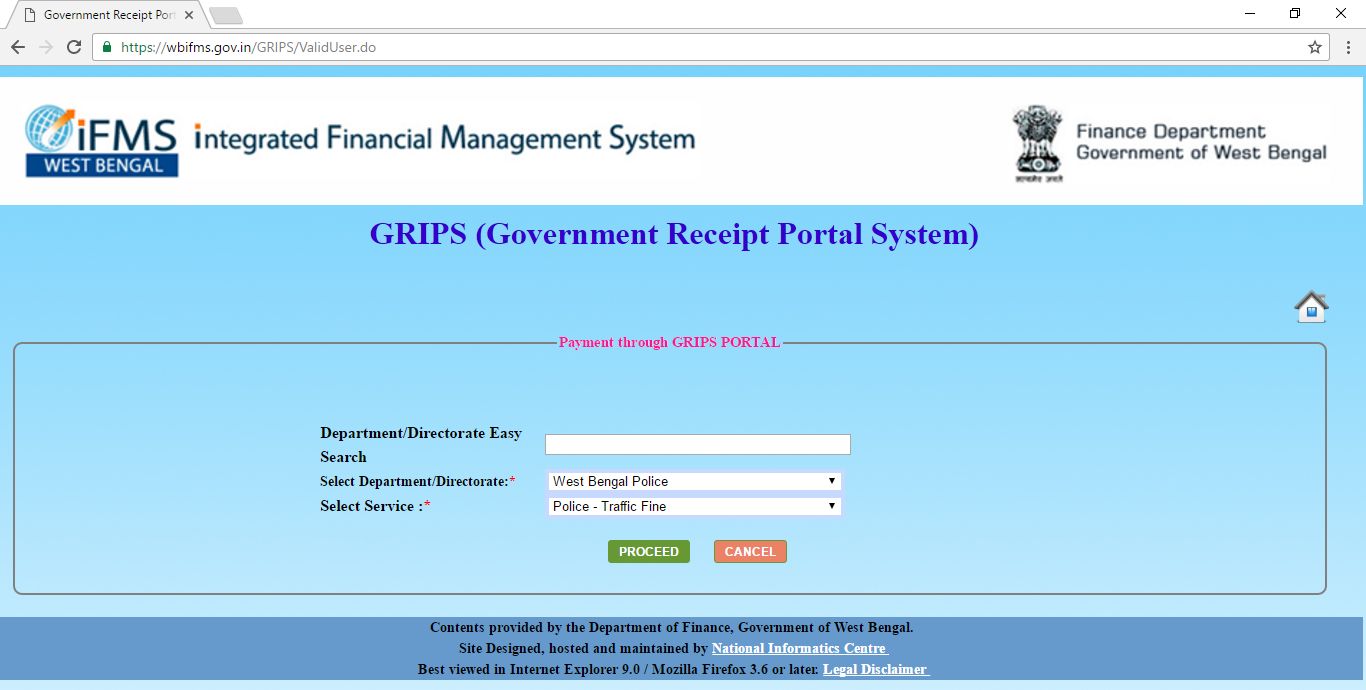 All rights reserved [West Bengal Traffic Police]. Website design and development service provided by
Techno Developers Group.